Description of this wiki
Jewelpet Candado  is not made by the company of Jewelpet  in Japan, This is the third sub-arc as they treat this series. Jewelpet Candado  is not an anime or cartoons. This is a clip used pictures to make the show. The length of the shows is depend how many music can be supported. Jewelpet Candado is also playing few music on it's shows while the series is also playing due the characters cannot talk in the series, but instead they are given some speech balloon so the audience can understand the show. All episodes are located in Dailymotion  and Vimeo the links are permitted to be share by the admin. Jewelpet Candado is also treat as Jewelpet's 6th season after Jewelpet Happiness. The creator and director of this Show is Khristian Alcantara  that he is also the character designer and the writer on the story. Jewelpet Candado  will running onto 52 episodes and OVA and each of the episodes is uploading/aired every 7 days. The total is 52.1 episodes is 1 year (52.1 eps/1 yr.)
Why do we have a new wiki
We encountered a new problem to force us to make a new account and wiki
Rules
As the same as the old one, Click here.
Character
Protagonist Herman Herman is a special Jewelpet has a ability to split into three and can be upgraded. See more information about him here.
Other Protagonist
Antagonist
See them in these page
Latest activity
Photos and videos are a great way to add visuals to your wiki. Find videos about your topic by exploring Wikia's Video Library.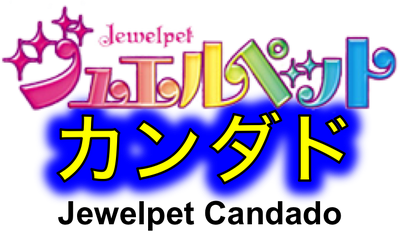 Community content is available under
CC-BY-SA
unless otherwise noted.